Custom Hookah
Whether you are a hookah dealer seeking bulk orders or a hookah brand seeking OEM services, our outstanding design and large-scale production capabilities are sure to satisfy your quality and beauty requirements.
Design Ability
Our design team is made up of 4 three-dimensional designers and 2 graphic design specialists. They design hundreds of styles of hookahs every year. They are highly experienced and proficient in various design software including Rhino, UG, Pro-E, etc. No matter your requirements regarding your custom hookahs, we can satisfy them.
Production Capability
We utilize more than 30 pieces of high precision manufacturing equipment. CNC machines are applied to manufacture various metal parts, while a laser marking machine can mark various designs, logos, and even text onto your hookah. Our annual production capacity is around 9 million units to satisfy large-scale demands.
Quality Control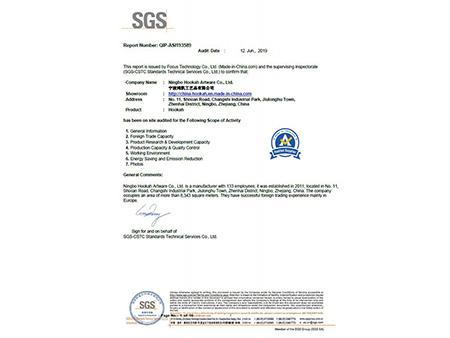 We maintain strict control over all stages of production from raw materials procurement to finish products inspection. During procurement, we dispatch a quality inspector to the location of suppliers to inspect the goods. In the various hookah manufacturing processes, our quality inspectors will check products for appearance, dimensional accuracy, and other factors according to the design specifications. Our products are SGS certified.